Nosy ve as the name suggests in Malagasy mean small island...
Nosy Ve Island in front of the hotel

A park of fifty hectares, visit caves of many endemic bird species. Brackish lake with its pink flam...
Tsimanampetsotse National Park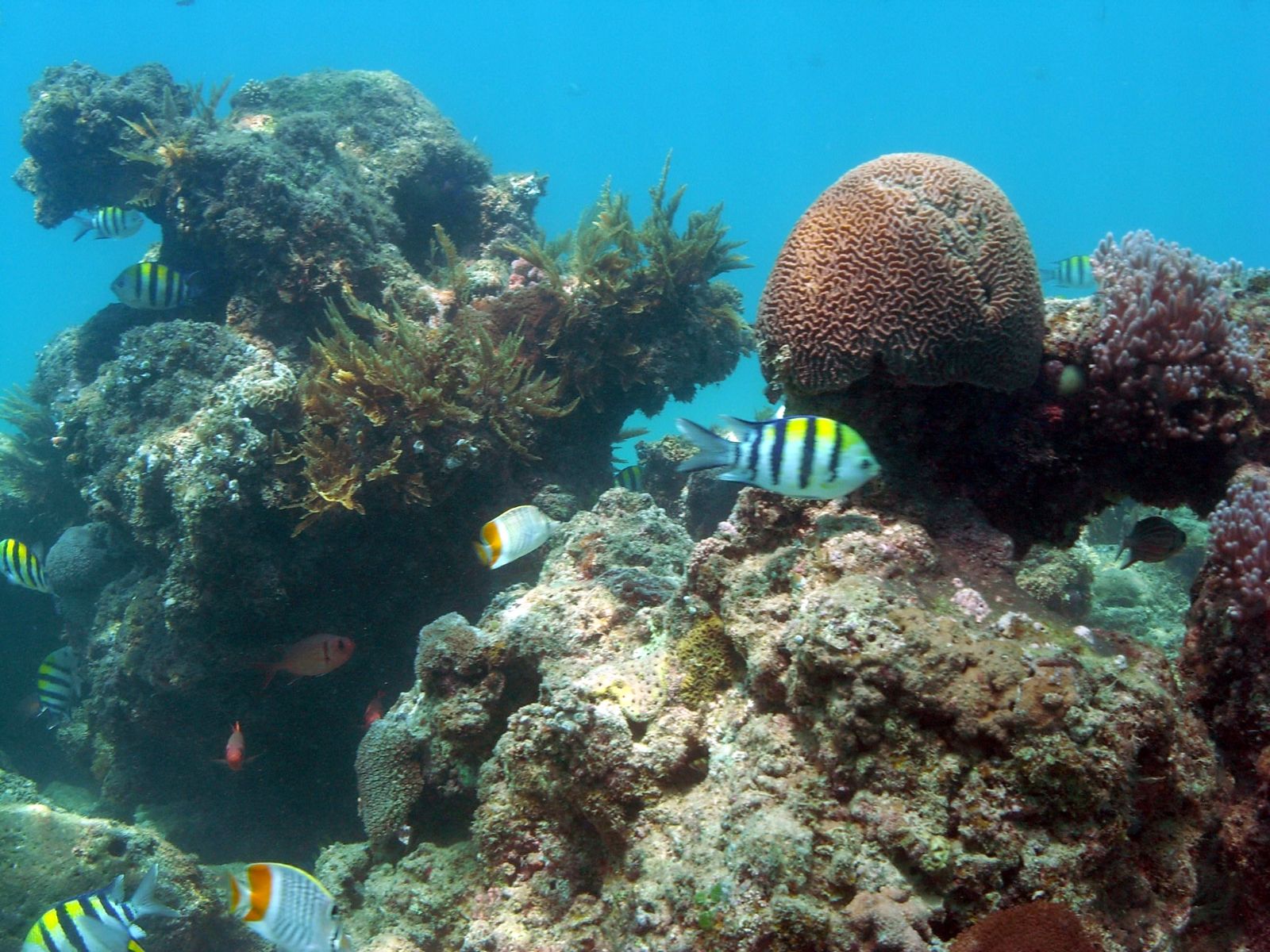 Diving with PADI or CMAS...
Diving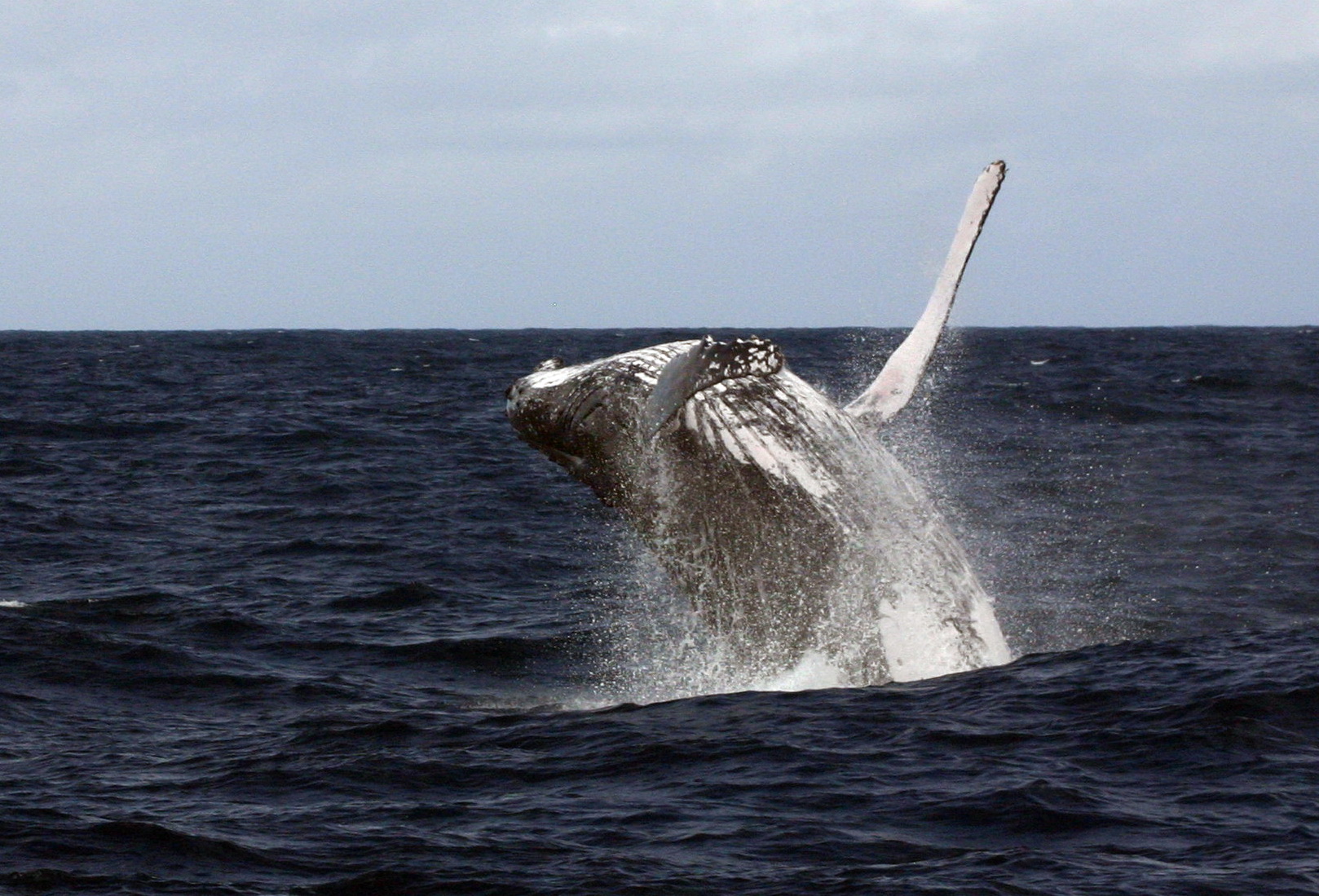 Safari Baleines de juillet à Septembre...
Whale watching from June to September